Oslobandet The White Birch er tilbake med The Weight of Spring, deres første album siden 2005.
Eller «deres», The White Birch anno 2015 er enmannsbandet til Ola Fløttum, hvilket jo forklarer hvorfor det også minner musikalsk om soloprosjektet Portrait of David.
Uansett, da passer det bra å finne fram dette 2002-intervjuet, krydret med noen anmeldelser.
Og det blir sannelig norsk depperock/slowcore/postrock-uke på bloggen resten av uka.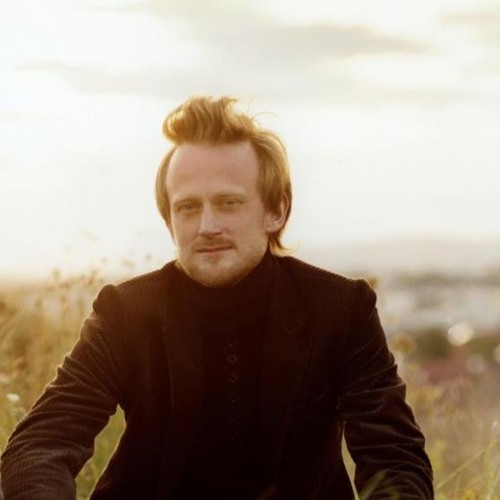 Filed under: Musikk | Tagged: Codeine, Deathprod, Erik Satie, Frank Sinatra, Helge Sten, Motorpsycho, Nick Drake, Ola Fløttum, Ole-Henrik Moe jr., Portrait Of David, Red House Painters, Salvatore, The White Birch, Velvet Underground | 3 Comments »